Our Best Selling Sets are Back in Stock*


*while supplies last
Other Kickstarter Dice Sets you might like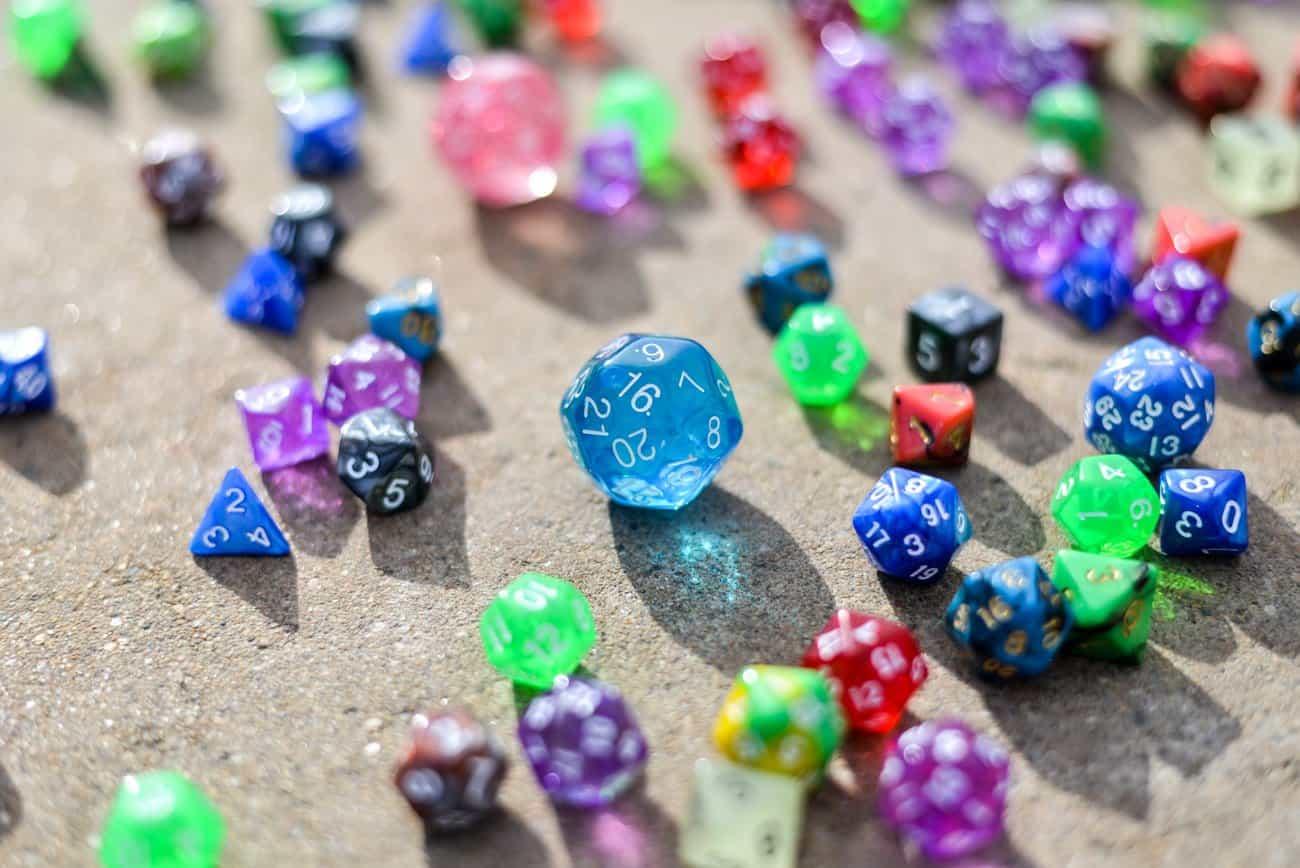 Build high quality, conversion tested landing pages with a few clicks of your mouse! Drag and drop functionality for Shopify!
Our Customers Love Us
We've been in the axe dice business for years, and have thousands of positive reviews on all the major places you'd expect to find them.

Frequently Asked Questions 
About US
We're a veteran owned, small, family business based out of St. Petersburg, Florida.
We're gamers like you, currently playing a barbarian monk multiclass and a phantom rogue in an Eberron campaign.
© Copyright. All rights reserved.